Welcome to CSMTA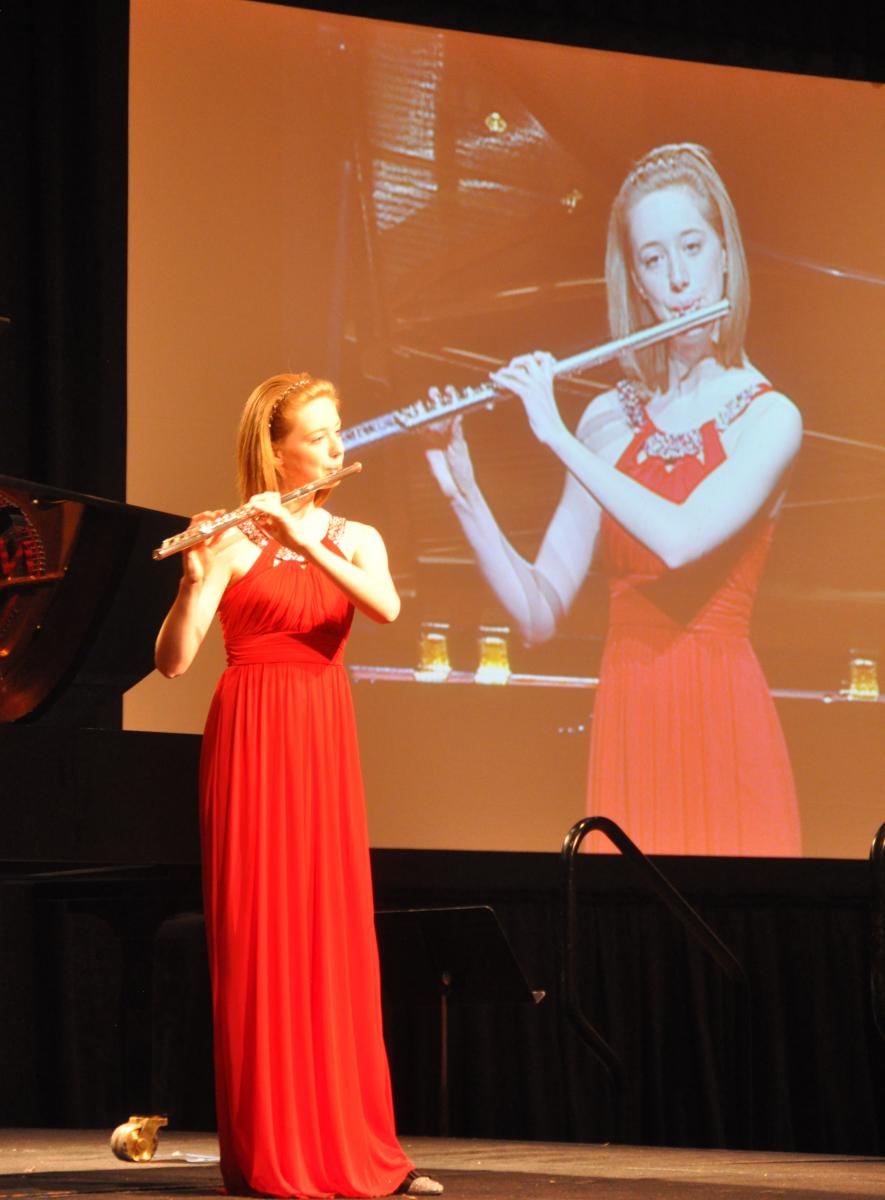 The Colorado State Music Teachers Association exists to encourage and advance the standards of teaching and performance, to enhance the professional status of its members, to provide a collegial and fraternal relationship among its members, and to foster the advancement of music education in Colorado through relationships with schools and community organizations.
You may easily join online through the MTNA Website.
Membership Information
Active membership is available to any individual professionally engaged in a music activity who is a member of the national and state associations. Active members receive American Music Teacher (national publication) and Notes & News (state publication) and are entitled to participate in all MTNA and CSMTA activities, to vote and to hold office.
To take full advantage of all CSMTA has to offer we also recommend participation for yourself and your students in the local association nearest you.
MTNA Dues: $71.00 (half price for new members joining after January 1)
MTNA Senior Dues (70+ yrs.): $35.50
MTNA Collegiate Dues: $16
CSMTA Dues: $40.00 (half price for new members joining after January 1)
CSMTA Collegiate Dues: $5 (plus local dues)
CSMTA Senior - $20
CSMTA Retired - $15
CSMTA Honorary – exempt from state dues
Full membership year starts in June.
CSMTA has a number of affiliated local associations in most Colorado cities. Please find the local association in your area here: Local Associations 
Teacher Enrichment Opportunities
Local Association workshops and presentations
National Certification Program
Professional Reading Program
State and National Conferences
MTNA Webinars
Subscription to professional publications including the
American Music Teacher
and Notes & News
Teacher Support Programs
Insurance Programs
Mentorship and networking
Student referrals
Professional discounts
Teacher Enrichment Grants
Programs for Students at the state level
Rising Stars Festival
MTNA competitions
CSMTA Concerto Competition
Achievement Day
Student Theory Assessment
Master Classes with Conference clinicians
Additionally, each Local Association in Colorado has its own set of student and teacher programs.
History of CSMTA