Conference
Thursday May 31 to Saturday June 2, 2018. Greeley, Colorado




University of Northern Colorado


School of Music, Frasier Hall
1710 9th Ave., Greeley, CO
 
CONFERENCE CLINICIANS
Featured Artists: Timothy Fallon, lyric tenor & Ammiel Bushakevitz, piano
Timothy Fallo

n, lyric tenor, has been hailed by the New York Times as possessing an "elegant sense of phrasing and luminous tone with his surehanded control of timbre, from velvety    pianissimos to bright confident high notes." Mr. Fallon devotes time to both the operatic and concert stages. Recent concert work has included performances of Bach's B-Minor Mass in Helsinki, as well as collaborating with the Israeli Schubertiade giving recitals throughout Israel. Mr. Fallon has collaborated with the 900-year-old Thomanerchor of Leipzig on tour in Hong Kong and at the St. Thomas Church of Leipzig. He has performed internationally in some of the world's esteemed concert halls with such conductors as Helmut Rilling, Herbert Blomstedt, Marin Alsop, and Masaaki Suzuki. Mr. Fallon was born in Binghamton, New York. He holds a B.A. in Music from Westminster Choir College, an M.M. in Opera from Binghamton University, a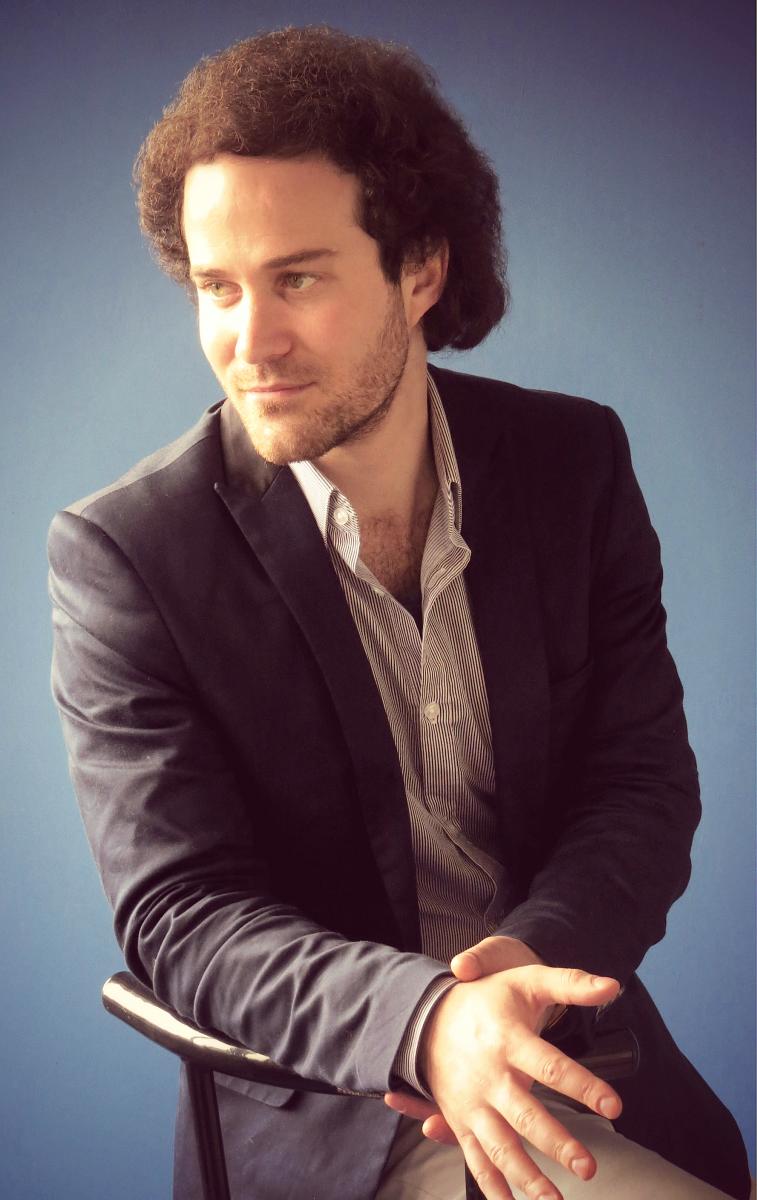 nd an Artist Diploma
from the Juilliard School.
Ammiel Bushakevitz, pianist, is in international demand as a soloist, chamber musician, and vocal collaborator. He performs at notable venues across Europe, North America, Africa, and Asia. Festival appearances include the Bayreuth and Salzburg Festivals, the Festival d'Automne à Paris, the Jerusalem Schubertiade, the South African National Arts Festival, the Pontino di Latina Festival (Italy), the Heidelberger Frühling Festival (Germany), the Festival d'Aix-en-Provence (France), and the Vancouver Chamber Music Series (Canada).
Born in Jerusalem and raised in South Africa, Ammiel furthered his studies at the Hochschule für Musik und Theater "Felix Mendelssohn Bartholdy" in Leipzig, Germany, under Phillip Moll. Thereafter he completed his studies under Jean-Frédéric Neuburger and Pierre-Laurent Aimard at the Conservatoire Nationale Supérieur de Musique in Paris, France. He received further mentorship from Boris Berman, Bruno Canino, and Alfred Brendel.
Keynote Speaker: Dr. Jessica Johnson
Jessica Johnson serves on the piano faculty at the University of Wisconsin-Madison as Professor of Piano and Piano Pedagogy and Director of Graduate Studies. In 2006, she was the recipient of UW-Madison's prestigious Emil Steiger Distinguished Teaching Award for excellence in teaching. Johnson has formerly been on the faculties of Augustana College (Illinois), Sterling College, and the Ann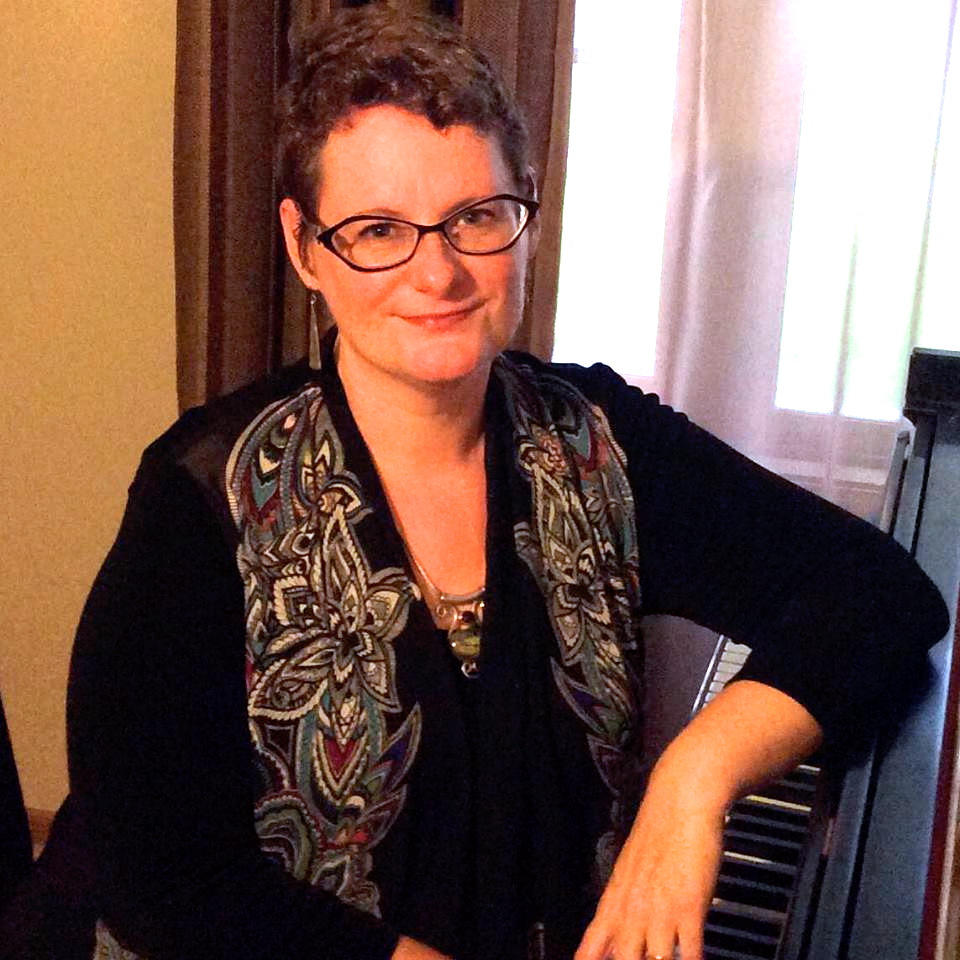 Arbor School for the Performing Arts. An active clinician, she has given workshops and presentations at the European Piano Teachers Association International Conference, World Piano Pedagogy Conference, ISME International Conference, MTNA National Conferences, Performing Arts Medicine Association (PAMA), National Conference on Keyboard Pedagogy (NCKP), and Portland International Piano Festival, as well as held residencies at major universities and colleges throughout North America, Europe, and China. Johnson has articles published in American Music Teacher, Piano Journal of the European Piano Teachers Association, Clavier Companion, Piano Pedagogy Forum and Piano Adventures Teacher Newsletter. She is a two-time winner of American Music Teacher's Article of the Year Award for "Feeling the Sound: Reflections on Claiming One's Own Musical Voice (2014) and "The Art of Listening with Depth, Understanding, Flow and Imagery" (2007 – in collaboration with Midori Koga, University of Toronto). 
 Johnson received the MM in Piano Performance and DMA in Piano Performance and Pedagogy from the University of Michigan. She holds the BM in Piano Performance, magna cum laude, from East Carolina University. Her principal teachers include Arthur Greene, Charles Fisher, and Donna Coleman, and piano pedagogy studies with Joanne Smith and Kerry Carlin. She lives in Madison with her husband, Anthony Di Sanza (UW-Madison Professor of Percussion), and her daughter, Maggie.
Conference Meal and Lodging Options
Master Class with Conference Artists
Call for Conference Presentations
To submit an application for a formal session, presentation, or to make a recommendation, PLEASE open and read the Call for Presentations (PDF) carefully before submitting.
Formal Session: DEADLINE NOVEMBER 1, 2017. A 50-minute presentation in a classroom setting on a music-related topic. Topics to consider include (but are not limited to): composition, technique, repertoire, collaborative performance, business policies, or other studio and performance-related topics that address the needs and interests of music instructors.
Poster Presentation: DEADLINE MAY 1, 2018. A visual presentation of information for display. Authors present and describe the work, provide handouts, and answer questions at the designated Poster Session times. Typical categories include (but are not limited to): research, studio/pedagogy projects, and practical teaching information.
Conference Exhibitor Form
2018 Conference Chair
Conference Chair: Dr. Justin Krawitz  justin.krawitz@unco.edu
Exhibits and Showcases: Bonnie J. Hoffman, NCTM  bjhoffman6@comcast.net 
Conference Advertisement Chair: Dr. Lucy Tan  lwtan516@gmail.com
2017 Conference Photos