Student Theory Activity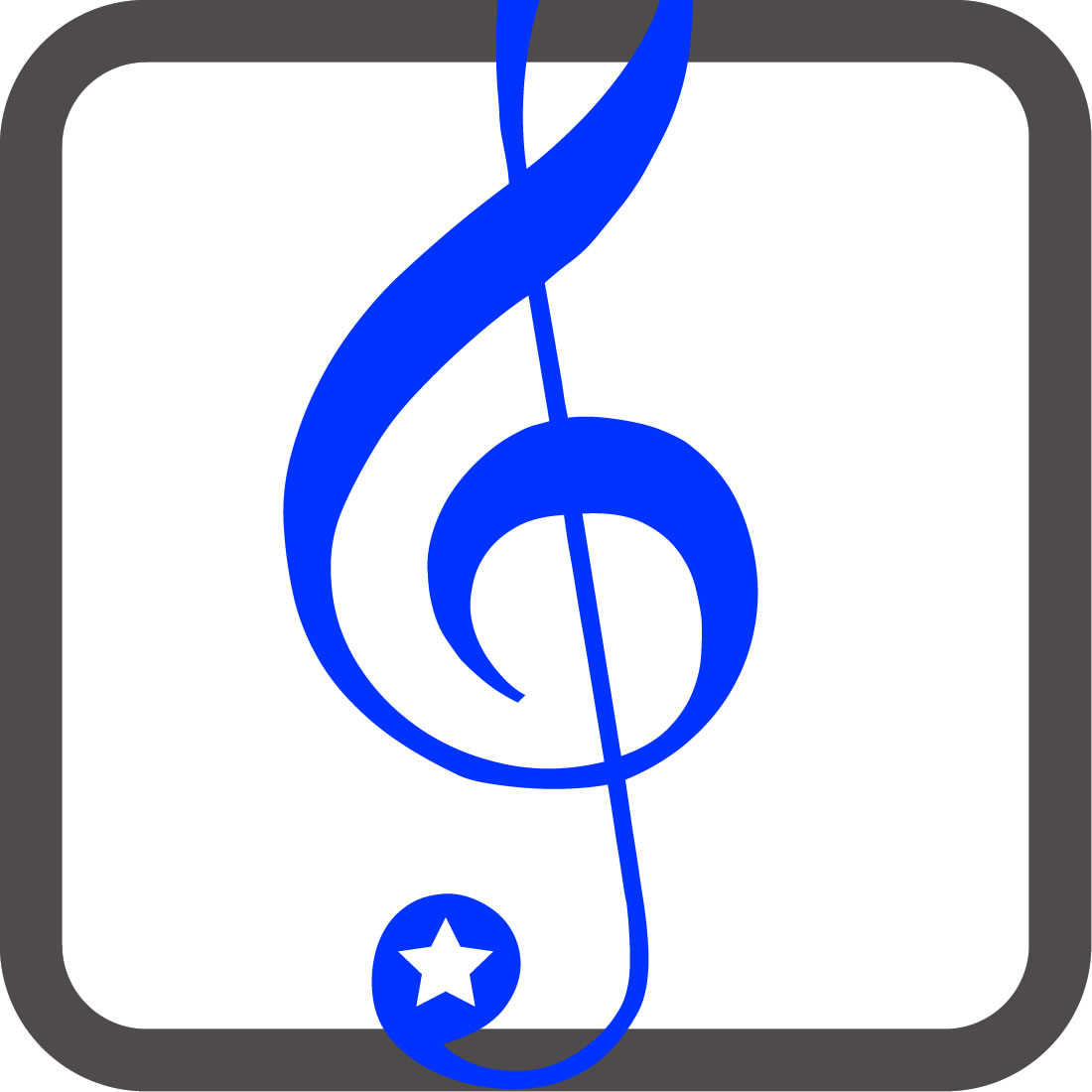 STA Event dates/locations: 
Western Slope Rising Stars Festival: April 8, 2017 
at Colorado Mesa University, Grand Junction
Southern Colorado STA at Rising Stars Festival: April 8, 2017 
at Fort Lewis College, Durango
Front Range Rising Stars Festival: April 22, 2017 
at University of Denver, Lamont School of Music, Denver
Registration/Test order deadline: Postmarked by February 15, 2017
Mail to Chair at: 6670 Sky Hawk Court, Colorado Springs, CO  80919
Chair: Linda Densmore  lindadensmore@comcast.net 
The purpose of the CSMTA Student Theory Activity, or STA, is to stimulate and recognize theory competency among all Colorado music students. Group testing is conveniently offered at Rising Stars Festival locations in early Spring.  
Beginning with the 2017 Spring season, CSMTA STA participating students will take tests provided by The Keynote Independent Theory Service, or KITS.  KITS offers new comprehensive tests each year that include Reading, Vocabulary, Listening, and Skills Performance. Complete information about KITS is found at www.keynotetheory.com. From this website teachers download an order form and mail to KITS for manuals and student study materials following these guidelines:
Teachers determine student level with the KITS publication "Step by Step"  Music Theory Curriculum*.  Seven levels, or "Steps", from Primary through Step 6 are described with reading, vocabulary, and skill performance requirements.  A brief sampling of test questions at each of the 7 Steps is given.
Students study and prepare for their individual "Step" with the KITS Music Theory Workbook publications.  Each "Step" level workbook is ordered separately.
The KITS Teacher Manual* is a complete guide to all sample tests with answer keys for Steps 1-6.
*The Music Curriculum and Teacher Manual is re-usable.
Tests are based on musical knowledge, not age. The tests are instrument generic, and may be used for all instruments and voice. All tests use Treble Clef and Bass Clef.  Skills Performance at each "Step" are adaptable for strings, wind instrument, or vocal performance.  Through KITS testing, students can earn a "5 Year Medal", or an engraved "7-Step trophy" (if the primary "step" is taken by age 12). Students who score a 90% or better will be listed in the KITS "National Music Theory Honor Roll".
Students may test at CSMTA Rising Stars Denver Preliminaries on April 22, 2017, at a Western Slope Preliminaries on April 8, 2017, or at a pre-approved local association event. To include a student for testing: download, complete, and mail the registration provided. CSMTA will order all tests to be administered at the Rising Stars Festival events. The test fee is paid via the registration process. Teachers are required to assist with grading at the STA location where their student is testing. Read the complete guidelines printed in the Student Activity Handbook.