Student Theory Activity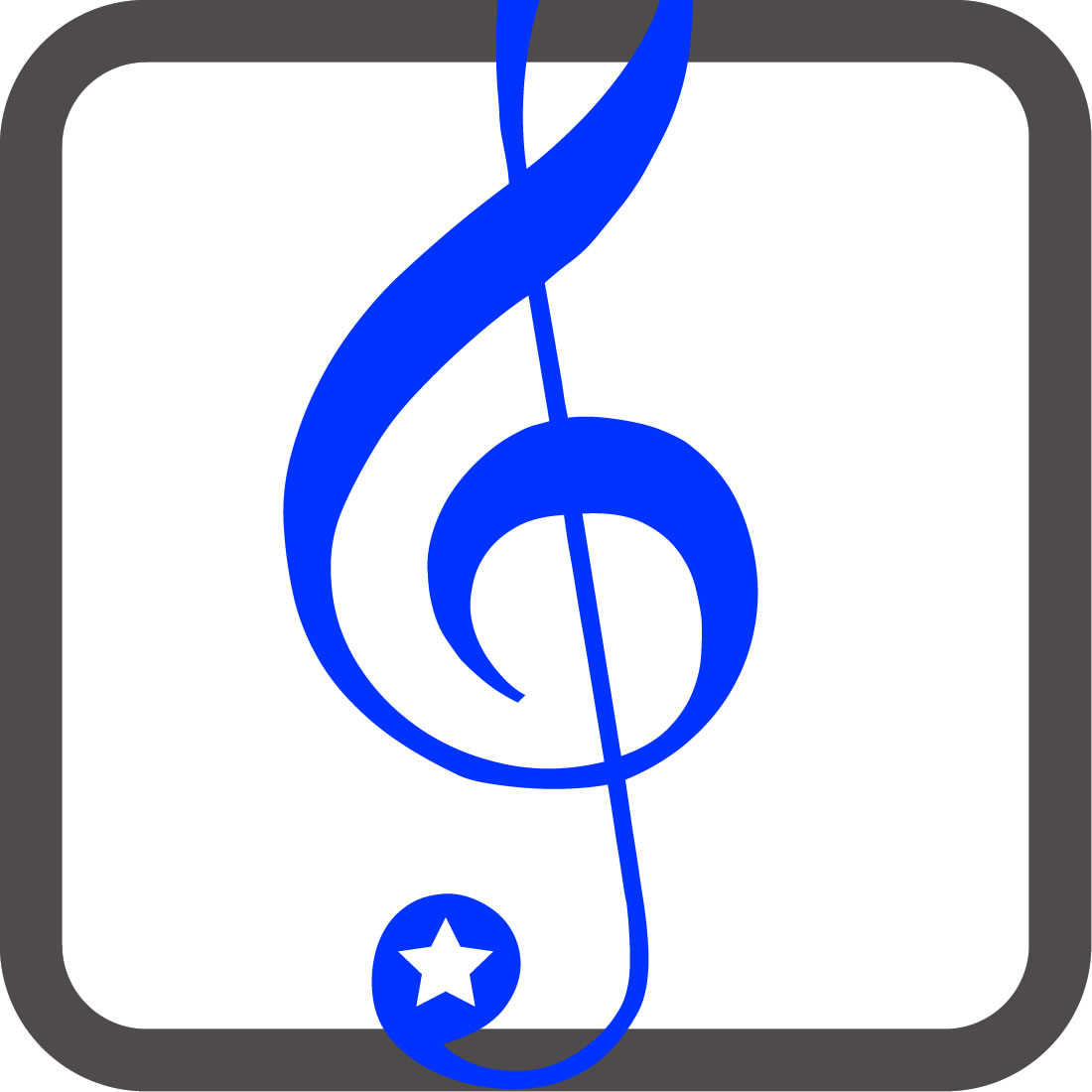 STA Registration Form for 2018 (coming soon...)
2018 STA Event dates/locations: 
Western Slope Rising Stars Festival: April 7, 2018
at Colorado Mesa University, Grand Junction
and in Durango (specific location TBA)
Front Range Rising Stars Festival: April 14, 2018
at University of Denver, Lamont School of Music, Denver
Registration/Test order deadline: Postmarked by February 15, 2018
Mail to Chair at: 6670 Sky Hawk Court, Colorado Springs, CO  80919
Chair: Linda Densmore  lindadensmore@comcast.net 
The purpose of the CSMTA Student Theory Activity, or STA, is to stimulate and recognize theory competency among all Colorado music students. Group testing is conveniently offered at Rising Stars Festival locations in early Spring.  
26 Students completed their STA KITS testing during the CSMTA Rising Stars Front Range (Denver) Preliminaries on April 22, 2017.  Congratulations to the 26 students and their teachers for preparation and participation resulting in 13 who scored 95% and above!  
To include a student for testing for 2018: download, complete, and mail the registration provided.  CSMTA orders all tests to be administered at the Rising Stars Festivals. The test fee is paid via the registration process. Teachers are required to assist with grading at the STA location where their student is testing. Read the complete guidelines printed in the Student Activity Handbook.